EMPLOYMENT OPPORTUNITIES
Journeyman Technician
We are in need of a experienced Journeyman Technician to start immediately.
- Benefits check!!
- Signing bonus CHECK!!!
- Competitive Wage CHECK!!
- Advanced Training CHECK!!
- Relocation subsidy CHECK!!
Our team keeps growing and are in need of a well experienced technician to help keep up with the demand.
- Leadership qualities would be an asset.
- Communication is important.
- Strong diagnostic skills.
- Need to have a valid drivers license.
- If capable or have experience in transmission work would a asset.
Carlyle is a booming town in South East Saskatchewan. We have a lot of work to offer with consistent hours, and reliable pay. Carlyle and area has multiple schools, businesses, and homes available for rent and purchase. Carlyle and area has a strong focus on family values and quality of life.
For more information about the job and duties please email Joel Mryglod, General Manager at MERIT FORD SALES 
Joel@meritford.com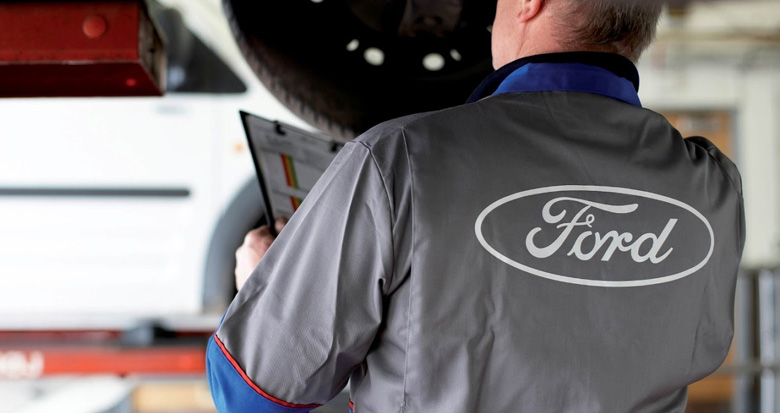 As our business has been rapidly growing, Merit Ford Sales is looking for a qualified Sr. Tech at our Carlyle location:
Sr. Tech
Looking for an experienced individual with trouble shooting capabilities, good team work, communication, leadership skills and multiple years of mechanical experience. Our team is continuing to grow at Merit Ford and need qualified eyes to make sure our customers are being taken care of properly the first time.
At Carlyle Ford, we offer competitive pay plans and a work environment that is second to none!
For more information about the job and duties please email Joel Mryglod, General Manager at MERIT FORD SALES
Joel@meritford.com