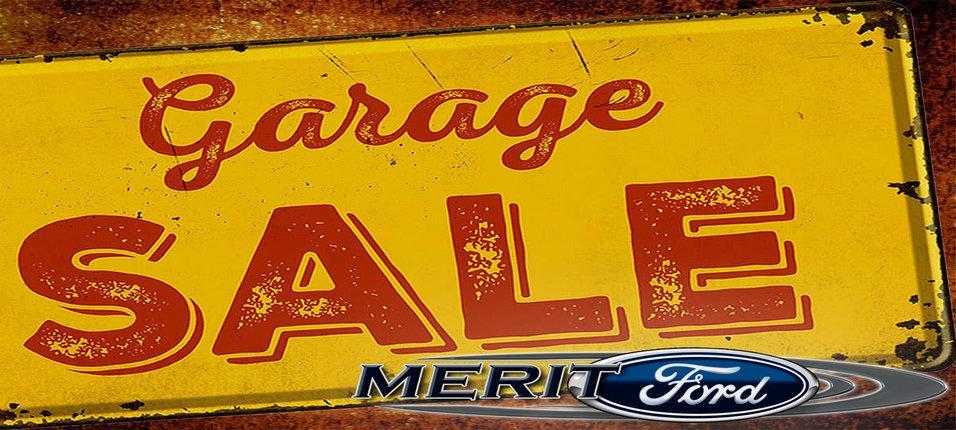 Looking for Ford Deals?
It's always garage sale season at Merit Ford! We've blown the dust off of some older inventory and are practically giving it away! We have a bunch of little nik-naks and do-dads for you to peruse through. Interested in what you see?
Give us a call or text 306-453-4444. Or simply click the chat icon down on the right of this page to let us know what you are looking for.