Employment Opportunities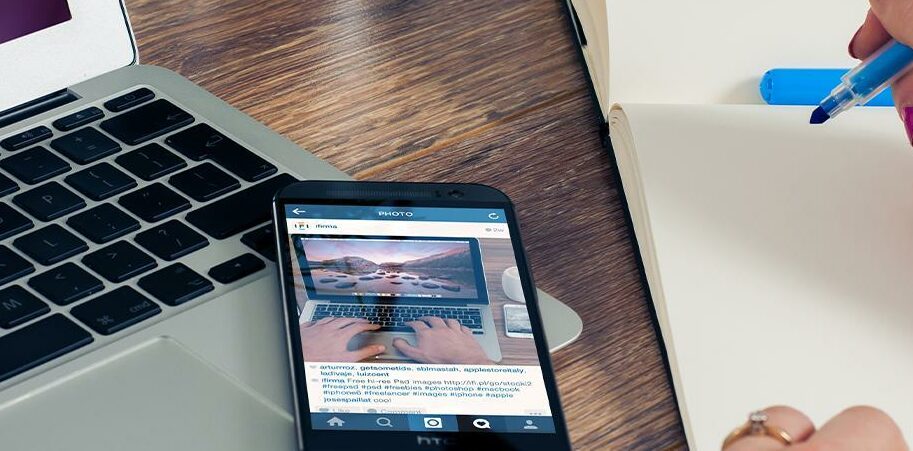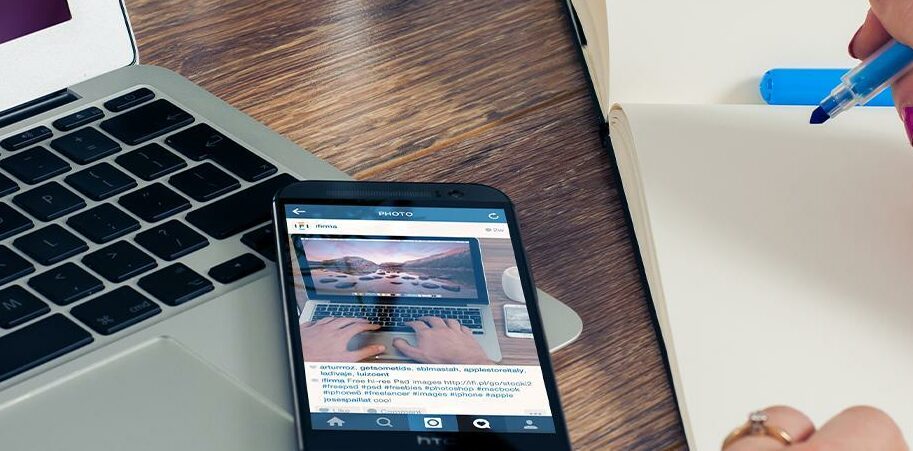 Employment Opportunities
Welcome to our Employment Opportunities page! If you're looking for an opportunity to be appreciated and involved in your career, your search is complete. We have a great history of providing excellent career opportunities for sharp, energetic people.
We offer an excellent benefits package, full time hours and a great working environment. Please send resume to joel@meritford.com
Thanks for considering us in your employment endeavors!
Journeyman Technician
JOB DESCRIPTION:
The Journeyman Technician is responsible for performing vehicle repair and maintenance work as assigned in accordance with dealer and factory standards. A Technician is expected to perform quality work without direct or continual supervision and be able and willing to work on all assigned work.
ESSENTIAL DUTIES:
Perform work as outlined on repair with efficiency and accuracy, in accordance to dealer and factory standards.
Communicate regularly with Service and Parts Advisors to confirm repair order and diagnostic information.
Stay up-to-date on the latest diagnostic methods and service techniques for vehicles sold and serviced by the dealership.
Diagnose cause of any malfunction and perform repair, if authorized by the customer.
Determine if additional safety or service work is required.
Inform service advisor immediately if additional work is required or if there is an issue with repairs.
Document work performed on each vehicle on the Repair Order using the "Condition, Cause, Correction," format.
Road-test vehicles to quality check work performed as required.
Supervise any less experience technicians as assigned.
Fix it right the first time.
Keep work area clean and safe.
QUALIFICATIONS:
Ability to read and comprehend instructions and information.
Automotive Service Technician license or 3rd or 4th year apprentice with work experience.
General mechanical skills.
Valid driver's license, with an acceptable and safe driving record.
Be able to lift 60 pounds.
Be honest and have good judgment.
Be able to maintain a clean appearance, and keep work environment tidy.
Please send resume to joel@meritford.com
Service Advisor
We are looking for a Service Advisor to build a career within our dealership. We are seeking professional customer service experience and excellent oral and written communication skills. If you are interested in contributing to an amazing customer experience, we want you part of our team. We are looking for a self-motivated team player with a positive attitude.
The Service Advisor role is a vital role at our dealership. It requires organizational skills, excellent communication skills (listening and speaking). Problem solving skills and requires the ability to think clearly under pressure. Customer satisfaction is the main priority of this role.
Ensure that all customers' needs are met, work directly with technicians to ensure the vehicles are being fixed right the first time.
Scheduling
Writing up work orders
Distributing work to staff
Accurately maintaining records
Communicating with customers
Updating customers
Following up with customers
Monitoring inventory
Other duties assigned
Understanding of mechanics or hand on mechanical experience would be an asset but can be learned.
Has some physical elements to the role, must be able to lift items like, vehicle batteries, tires etc.
Must have Drivers License and own transportation to get to work.
Full Time Hours Mon- Friday (8 am – 5 pm)
Excellent Company Benefits
Competitive Pay
Energetic Work Atmosphere
Please send resume to joel@meritford.com